Music and puns, what more do you need? Read the best and funniest music puns that'll leave you laughing to your own beat.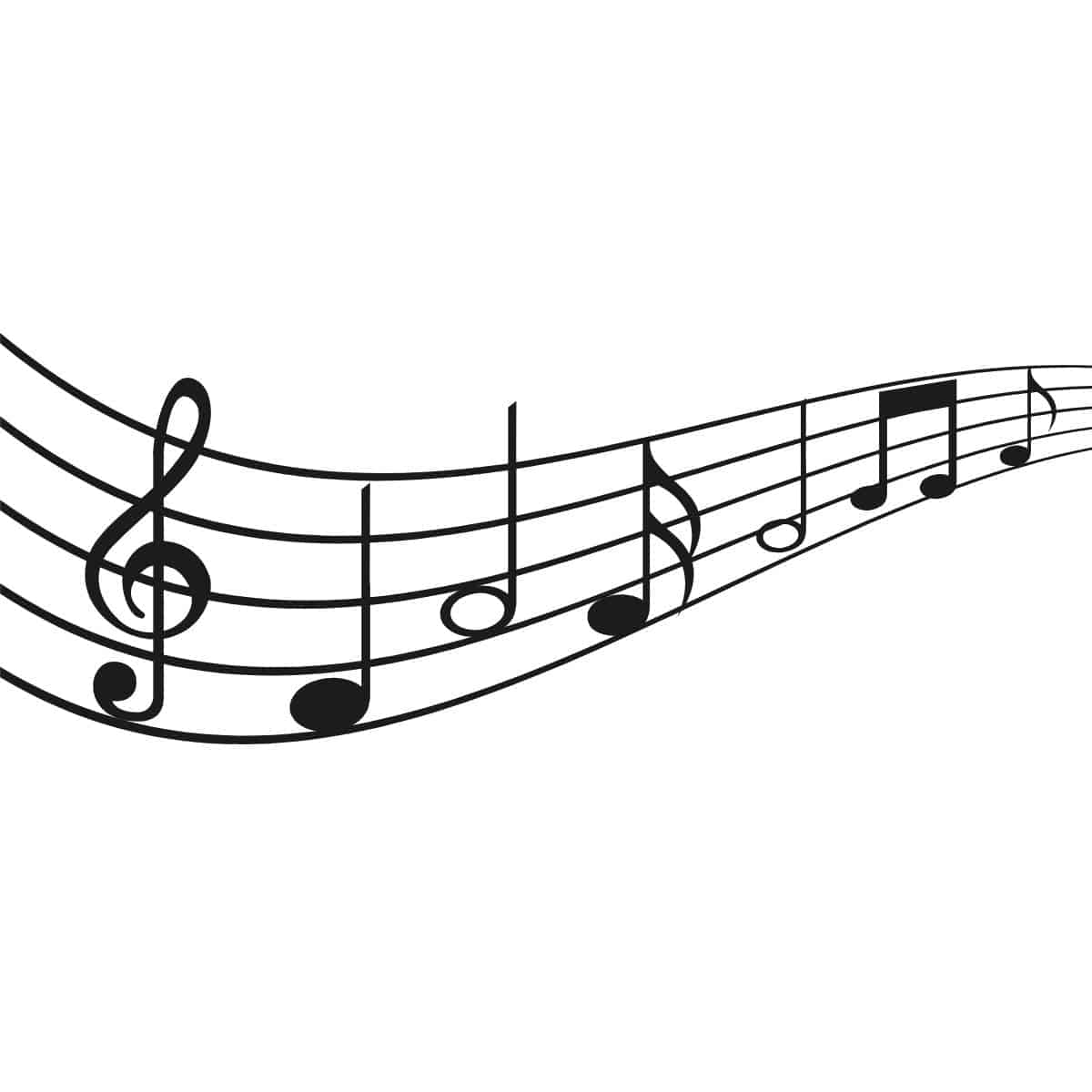 1. I'm Bach for more.
2. A drummer had two daughters, Anna One and Anna Two.
3. Balloons are scared of one genre, pop music.
4. Let's play Haydn seek.
Related: 10+ funny snowman puns
5. While Jay-Z and Beyoncé were engaged, she was his Fi-yoncé.
6. To fix an instrument, you need a tuba glue.
7. The pianist kept banging his head against the keys because he was playing by ear.
8. Mummy's love listening to rap.
9. You can rely on a fish for good music because it knows its scales.
10. I have so many songs to memorize that I need to make a Liszt.
11. Elf-is Presley.
12. The music teacher got on a ladder to hit the high notes.
13. I can't Handel these puns.
Related: 20+ best potato puns
14. The Olympic athlete couldn't listen to music because she broke her record.
15. Avocados listen to guac 'n' roll.
16. There's one part of a chicken that plays music. It's the drumstick.
17. Musical dentures are also called a falsetto teeth.
18. The only computer brand to win a Grammy is a Dell.
19. Uke, I'm your father.
20. If it's going to work, it has to B flat.
21. Help the musician. He's in treble.
Related: 50+ beach puns that'll shore-ly make you laugh
22. To make a bandstand, take away their seats.
23. Rabbit's love hip hop.
24. For fun, cats make meow-sic.
25. There's music coming from the printer because the paper is jamming.
26. You're under a rest.
27. That's a new re-chord.
28. A golf club's favorite music is swing.
29. Oboe, not again.
30. It takes heart to play the organ.
31. This sandwich needs a piccolo two.
32. Mozart-rella sticks.
Related: 20 silly math jokes
33. My car baroque-d down.
34. I wrote a rap about tortillas.
35. Let's view the ocean from the clef.
36. I work as a coda.
37. Washington D.C. is Da Capo-tal of the U.S.A.
38. I turned forte today.
39. It's either his or harmony.
40. I'll tell hymn tomorrow.
41. I'm cooking lento-ls for dinner.
42. I was mezzo-merized.
43. Should we go a tenor eleven?
44. Accordion to the scale, I lost weight.
Related: 10 funny coffee puns
45. Cello, it's me.
46. Chai-kovsky loved tea.
47. Tuner or later, you'll get it.
48. I'd band over backward for you.
49. Kanye stop by later today?
50. What a kind jazz-ture.
51. I'm medley in love with you.
52. I Brahm-ise to stand by you through thick and thin.
Related posts:
Featured image courtesy of Canva.
About David Em
David Em is the founder of Box of Puns, which he created to add more laughter and humor to life.