Chocolate is a well-loved treat that comes in many forms and flavors. Read the best chocolate puns that'll make you melt.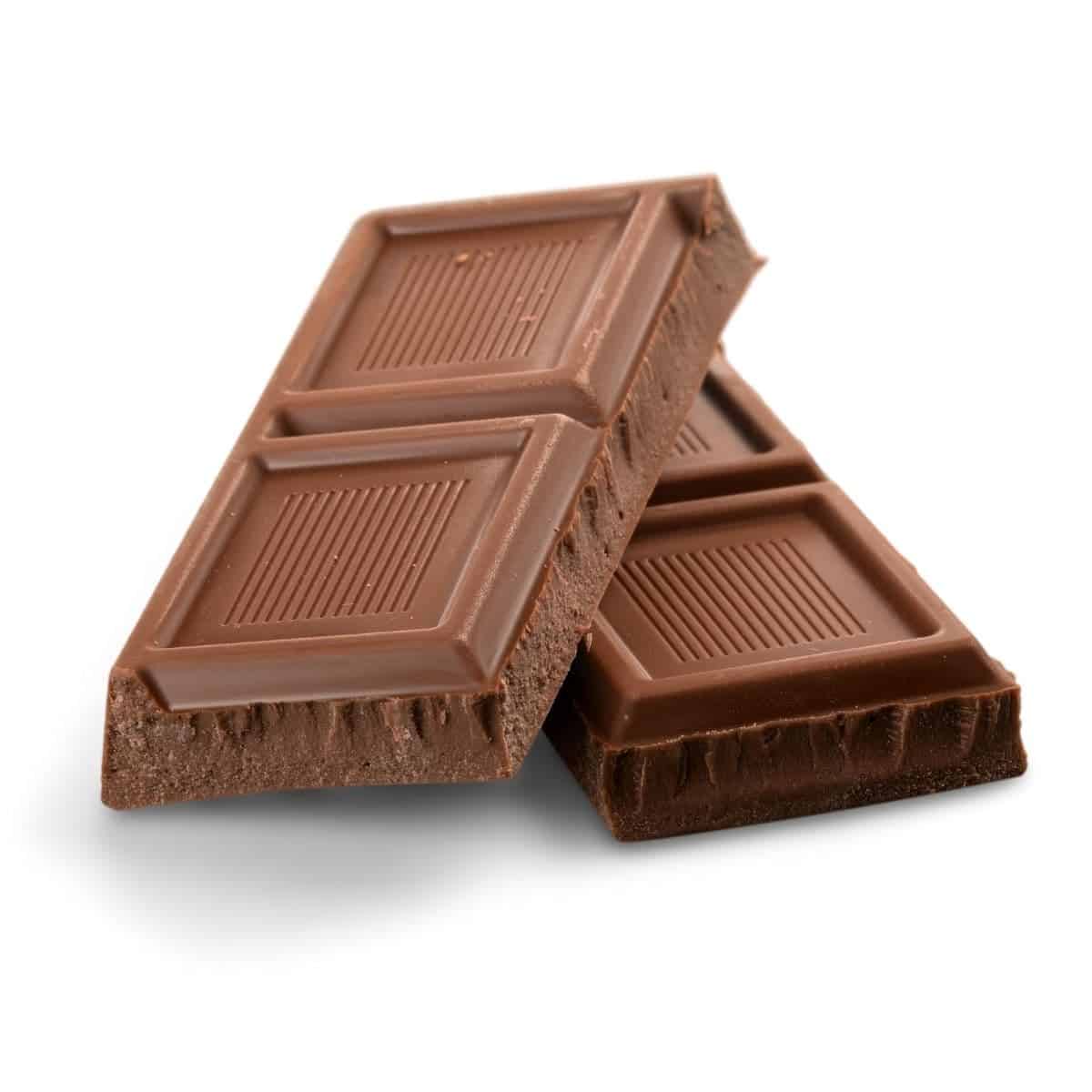 1. Chocolate is never on time.
2. The magician had a few Twix up his sleeve.
3. All I heard were Snickers.
Related: 15+ hilarious bread puns
4. The only chocolate in space is the Milky Way.
5. A chocolate fruit is a cocoa-nut.
6. I like you a choco-lot.
7. I Lindt them money.
8. The chocolate sports car is called a Ferrari Rocher.
9. After a long day, I went to the chocolate bar.
10. Chocolate and milk are such great friends that they have a special handshake called a chocolate milkshake.
11. At the airport, I could only find plane chocolate.
Related: 40 funny Christmas puns
12. When Chewbacca was covered in chocolate, he was called a chocolate chip wookiee.
13. A monkey's favorite type of cookie is chocolate chimp.
14. A sheep covered in chocolate is known as a chocolate baa.
15. A chocolate-covered elk is also known as a chocolate mousse.
Related posts:
Featured image courtesy of Canva.
About David Em
David Em is the founder of Box of Puns, which he created to add more laughter and humor to life.